I'm a proud jack of all trades, master of few.
Freelance media services I offer:
video: scripting | videography | audio | on-camera talent | editing
audio: scripting | recording | voice-over talent | post-production
livestreaming: video | audio | multimedia
text: writing | copy editing | proofreading | translation (German–English)
education: teaching | curriculum planning | qualitative research
consulting: on all of the above topics

Location: EU / Germany | USA | remote
If you're interested in working together, drop me a line below.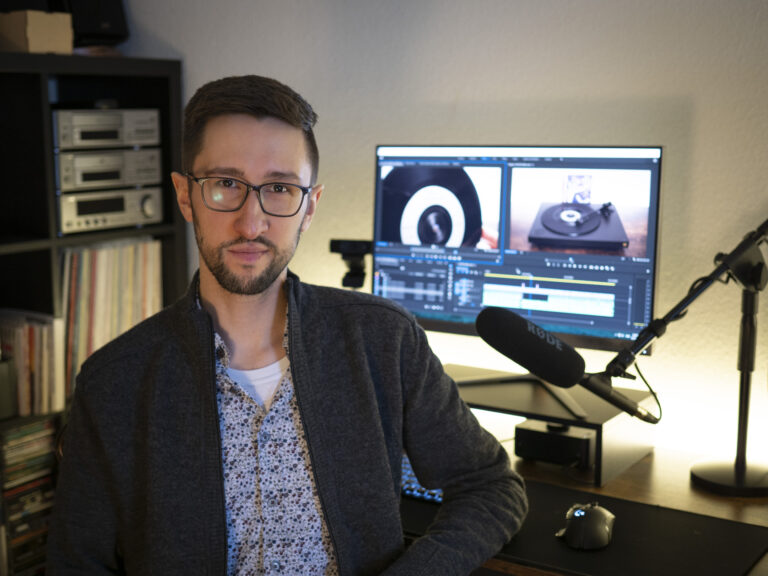 Note: This website is currently under construction. Thanks for your patience.